Find a theme that fits you
20 November - 26 November
Hotel of the Week
City Hotel de Jonge, Assen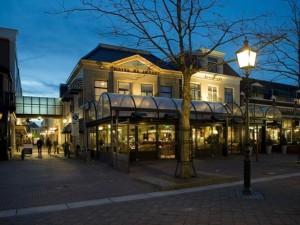 Genieten in de Herfst vakantie doet u ook dit jaar bij City Hotel de Jonge!
2x overnachting in onze compleet vernieuwde Comfort rooms!
2x ontbijtbuffet
1x 2-gangendiner in ons heerlijke restaurant
gratis fietsroutes
gratis WiFi
Benefits of hoteliers.com
Book directly at the hotel
Low prices guaranteed
No reservation fees
Pay in the hotel
No cancellation fees
If cancelled on time
Read other people's opinion
Ten thousands of guest reviews
"With hoteliers.com I always find my hotel easy and quickly"
Top 10 cities
On hoteliers.com you will find the following Hotel chains
Top 5 Overall score
Top 5 Service score
Top 5 Location score
Top 5 Hygene score
Top 5 Comfort score
Top 5 Hotels with best Value for Money