Find a theme that fits you
19 June - 25 June
Hotel of the Week
De Hoogenweerth Suites, Maastricht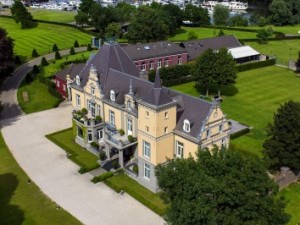 • an overnight stay in a Deluxe Suite
• an extensive breakfast
• rental boat Rapida 666
• luxury Picnic on boat
Price: €277,00 per person
Top destinations
Amsterdam
The city that everyone should have experienced once in its life! Here the impossible is possible! The beautiful canals, the cozy districts the Baarsjes and the Pijp, the squares and musea , they all invite you for an unforgettable visit to the lively Amsterdam.
Hotels in Amsterdam
Benefits of hoteliers.com
Book directly at the hotel
Low prices guaranteed
No reservation fees
Pay in the hotel
No cancellation fees
If cancelled on time
Read other people's opinion
Ten thousands of guest reviews
"With hoteliers.com I always find my hotel easy and quickly"
Top 10 cities
On hoteliers.com you will find the following Hotel chains
Top 5 Overall score
Top 5 Service score
Top 5 Location score
Top 5 Hygene score
Top 5 Comfort score
Top 5 Hotels with best Value for Money