Find a theme that fits you
23 January - 29 January
Hotel of the Week
Hotel Spelderholt, Beekbergen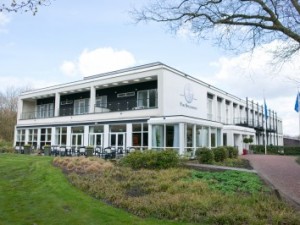 Looking for ease during the busy carnival? This year not feeling like being home with carnival? Enough of all 'Alaaf' greetings? Or did you not find a suit yet? Escape the Carnival and visit Hotel Spelderholt on the Veluwe.
Escape Carnival is based on 2 people, including:
- 2 nights in comfort room
- 3-course dinner on the day of arrival
- Breakfast buffet
- Free walking routes
- Free use of swimming pool (on availability)
Benefits of hoteliers.com
Book directly at the hotel
Low prices guaranteed
No reservation fees
Pay in the hotel
No cancellation fees
If cancelled on time
Read other people's opinion
Ten thousands of guest reviews
"With hoteliers.com I always find my hotel easy and quickly"
Top 10 cities
On hoteliers.com you will find the following Hotel chains
Top 5 Overall score
Top 5 Service score
Top 5 Location score
Top 5 Hygene score
Top 5 Comfort score
Top 5 Hotels with best Value for Money