6 November - 12 November
Hotel of the Week
Hotel Chariot , Schiphol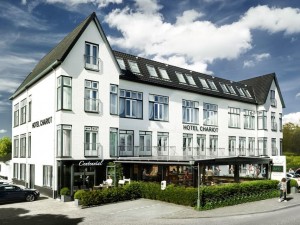 With our Sleep, Park and Fly package hotel Chariot combines parking with a stay in one of our hotelrooms.
This Sleep, Park and Fly package includes your overnight stay, 24 hour free shuttle service to and from the Airport and 1-10 days free parking.
Benefits of hoteliers.com
Book directly at the hotel
Low prices guaranteed
No reservation fees
Surcharges to pay at the hotel
No cancellation fees
If cancelled on time
Read other people's opinion
Ten thousands of guest reviews
"With hoteliers.com I always find my hotel easy and quickly"
Top 10 cities
On hoteliers.com you will find the following Hotel chains
Top 5 Overall score
Top 5 Service score
Top 5 Location score
Top 5 Hygene score
Top 5 Comfort score
Top 5 Hotels with best Value for Money