Location hotels Poperinge
Information about
You are about to book a hotel in Poperinge, therefore we would like to tell you some more about Poperinge.


Situation of Poperinge
Poperinge has 20000 inhabitants and is situated in the province of West-Vlaanderen.


Activities in Poperinge
Poperinge is known for the many old churches. Therefore a stay in Poperinge is suitable for a visit to these wonderful churches, this makes your visit definitely worthwhile. At this moment we can offer 1 hotels in Poperinge to choose from. We wish you a pleasant stay!
Filter your search
Select one or more filters to refine your search.
Hotels in Poperinge
On this page you will find our selection of hotels in Poperinge. The prices are per room per stay in the hotel in Poperinge of your choice.
Sort hotels in Poperinge on
Last
Next
First
Previous
( 1 of 1 )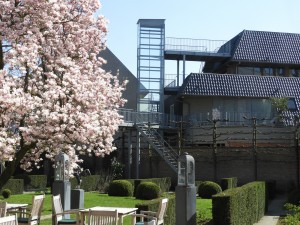 Hotel Recour in Poperinge is a hotel with distinguished classe! More information
Other hotels close to Poperinge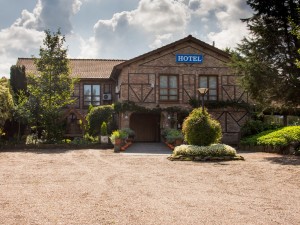 This newly-built peaceful hotel is situated in the countryside between Bruges and Ostend. More information
Distance from the hotel to Poperinge: 41,34 km
Last
Next
First
Previous
( 1 of 1 )